Solve anti-caking, flow and a variety of other manufacturing and/or production challenges
Replace Synthetics and Anti-Caking Agents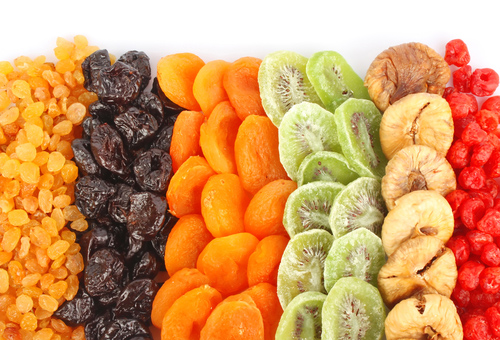 "The Synthetics Replacer," Nu-FLOW® offers producers an option to replace synthetics or other anti-caking agents including SiO2  tri-calcium phosphate (or talc) with a natural or certified organic ingredient.
Using 'rice concentrate' on your label statement gives you a clean, consumer-friendly label while also solving anti-caking, flow and other manufacturing and/or production challenges.
Nu-FLOW® is made from rice hulls that are sterilized and ground to a fine powder. The unique functionality comes from the fact that 'Mother Nature' causes the rice plant to take up silica from the soil and concentrate it in the hulls of the rice, thereby producing a natural alternative to silicon dioxide or other anti-caking/flow agents.
---
Applications:
Spice Blends
Spray Drying
Dry Blending
Tableting
Functions:
Anti-Caking / Flow Aid
Diluent
Excipient
Benefits:
Improve processing flows
Achieve 95%+ organic levels
Clean label statements that replace synthetics with 'rice concentrate'
Case Studies
Electron Microscope Analysis of Nu-FLOW
RIBUS' Sales Boom as Clock Ticks for Silicon Dioxide Use in Organic Foods, Beverages, and Supplements
Data Summary Sheets
Fruit Puree
To see Nu-FLOW® in action, check out our vimeo channel for information on:
For EU regulatory compliance statements, please click here.
Spec Sheets & Nutrition Analysis:
Natural Nu-FLOW® Spec Sheet
Organic Nu-FLOW® Spec Sheet
Natural Nu-FLOW® Nutrition Analysis
Organic Nu-FLOW® Nutrition Analysis
For Safety Data Sheets (SDS), click here.